Our college is conveniently located at 245 S 84th St  #100, Lincoln, NE 68510. Plenty of free off-street parking is positioned around our safe and well-lighted building.
Our beautiful and quiet location offers an abundance of natural light and tall ceilings. The mindful open and sun-drenched environment is a wonderful place for learning, laughing and enjoying new friends.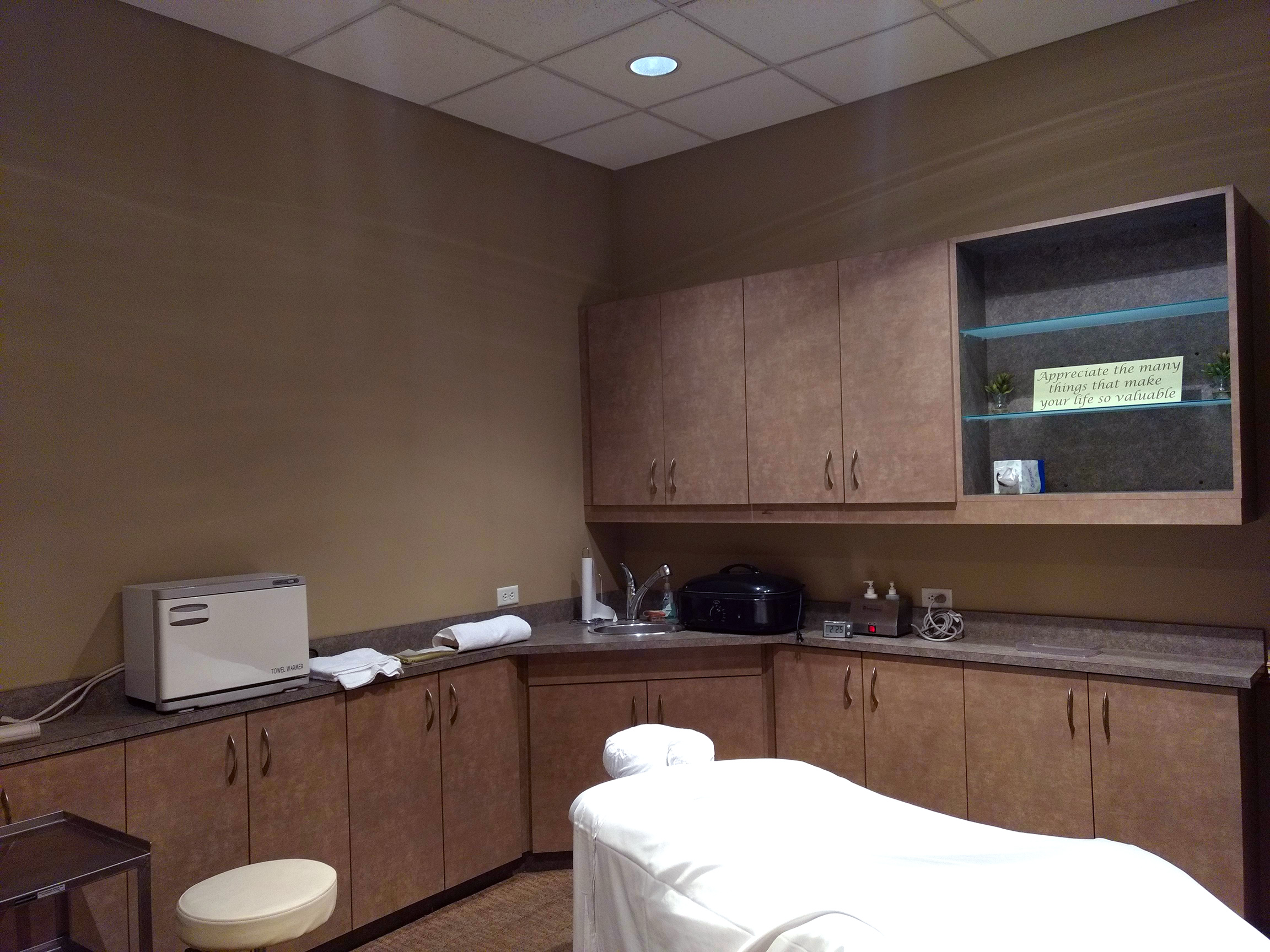 The integrative sequencing of classes taught within the massage training programs at NCMT is to provide students with a variety of massage-related skills and knowledge at the theoretical and experiential levels. Effectiveness in the field of massage therapy is grounded in solid technical skills, tactile sensitivity, compassionate presence and theoretical understanding.
We encourage you to visit us today. Share with us your goals and we'll share our commitment to your success. Our admissions staff will be pleased to answer your questions on the phone, or better yet, schedule a time to meet you in person.
Call us today! 402-421-1270.
The Mission of Nebraska College of Massage Therapy is to provide education in massage therapy emphasizing clinical, practical and academic excellence allowing graduates to work in entry level healthcare and wellness environments.